The Saturdays
Undoubtedly one of the UK's most popular girl groups
Take five stunning girls with great voices, put them together in a girl group and give them some catchy songs to sing and you get The Saturdays.
Una Healy, Rochelle Humes, Mollie King, Frankie Sandford and Vanessa White hooked up in 2007, nabbed themselves a record deal and four studio albums later, they are one of the biggest girl groups in the UK.
Now, as they release their Greatest Hits album, we're handing over the reigns to them from Monday 11 August to Friday 15 August.
That's right - the girls will be our very special Guest Editors, with Mollie taking over on Monday, Rochelle on Tuesday, Vanessa on Wednesday, Una on Thursday and Frankie on Friday!
Check back each day as the girls dish up exclusive insights into their lives, share photos and videos and whip up some tasty playlists.
Watch the girls perform issues:
Mollie King - Monday 11th August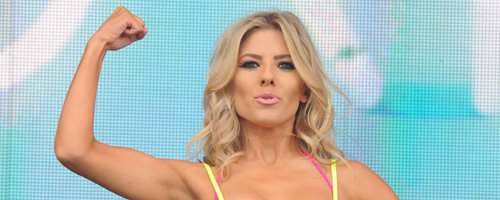 INTERVIEW: Soul Time With The Saturdays: Mollie King
VIDEO: Mollie - What's in my handbag
VIDEO: Mollie - Last three pics on my phone
GALLERY: Mollie King in pictures
PLAYLIST: Mollie King's Best Boys
Rochelle Humes - Tuesday 12th August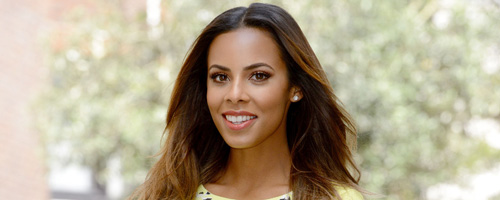 INTERVIEW: Soul Time with the Saturdays - Rochelle
VIDEO: Rochelle - What's in my bag
VIDEO: Rochelle - Last three pics on my phone
GALLERY: Rochelle Humes in pictures
PLAYLIST: Rochelle's Beach Bangerz
Vanessa White - Wednesday 13th August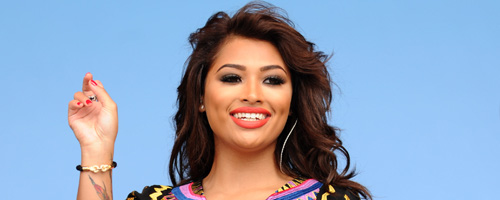 INTERVIEW: Soul Time with The Saturdays: Vanessa White
VIDEO: Vanessa - What's in my bag
VIDEO: Last 3 pics on my phone
PLAYLIST: Vanessa's Fab Females playlist
Una Foden - Thursday 14th August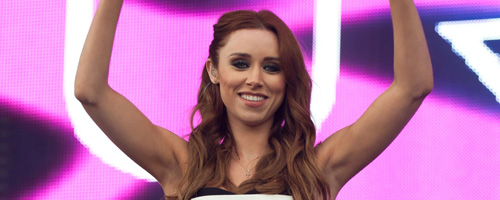 INTERVIEW: Soul Time with The Saturdays - Una Foden
VIDEO: Una - Last 3 pics on my phone
PLAYLIST: Una's Greatest Girlbands
Frankie Bridge - Friday 15th August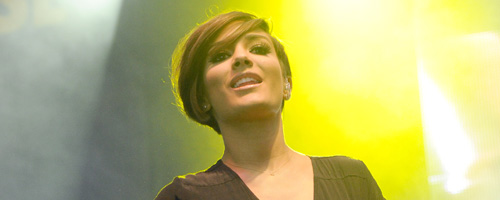 INTERVIEW: Soul Time With The Saturdays - Frankie Bridge
VIDEO: Frankie - What's in my bag
VIDEO: Frankie - Last 3 pics on my phone
The Saturdays' Saturday! -16th August