Five simply excellent ways to chat someone up
The Broad City girls have some lessons for you in the language of lurve...
Wed 1 Jul 2015
If you're not already aware of the awesomeness of Broad City, let us educate you.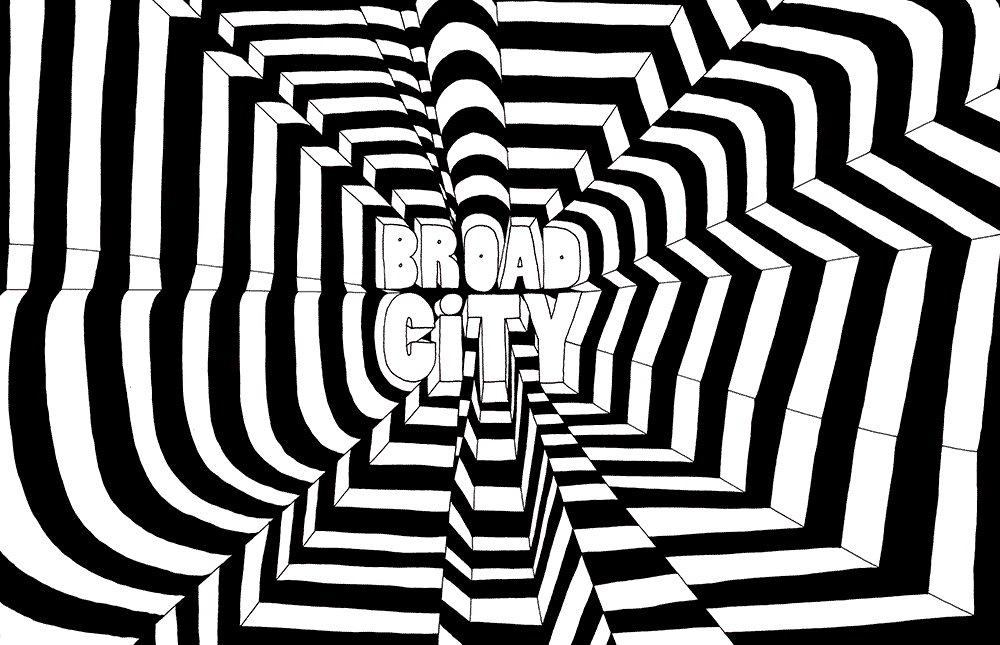 Our 100% fave new show not only serves up a serious dose of mega-LOLs through the lives of badass heroines Abbi and Alana, it's also a major source of advice for anyone navigating their way through the dating arena. Take a cue from Broad City's two leading ladies with these simply excellent pick-up tips:
1. Learn to be direct. REALLY direct.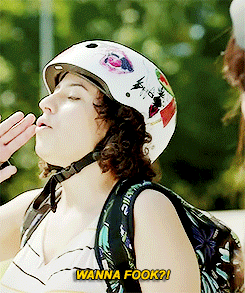 2. Perfect that head wiggle. In case you're not familiar with it, that's Ilana's highly successful girl-in-a-bar pick-up technique.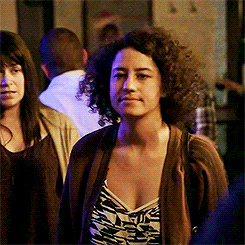 3. Be honest with your feelings...

4. Know when to cut your losses (no one wants to stay at a party where the hottest person's walking out the door, obvi)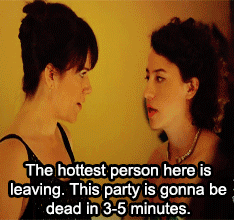 5. And if all else fails, why not just go for someone who is exactly, 100%, completely just like you, in every way, like Ilana when she hooked up with THIS doppelganger. Another version of you has gotta love you, right?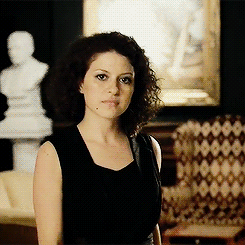 BROAD CITY IS ON 4MUSIC, MONDAYS 10PM FROM 6 JULY
WATCH A LIL' TEASER OF THE BROAD CITY LOLS